Looking for a job ASAP?
Get landed at top companies like Zara, Hollister, Jamba Juice, Starbucks & more

Get Started
Awesome! You downloaded the Landed app and you are ready to start getting matched with your next employer. Only one thing stands in your way...filming those four 20-second videos on your profile! Maybe being in front of a camera makes you uneasy, or maybe you are a seasoned Instagram story poster but doing a video for a job feels like a whole new ball game. Check out these tips to step up your game.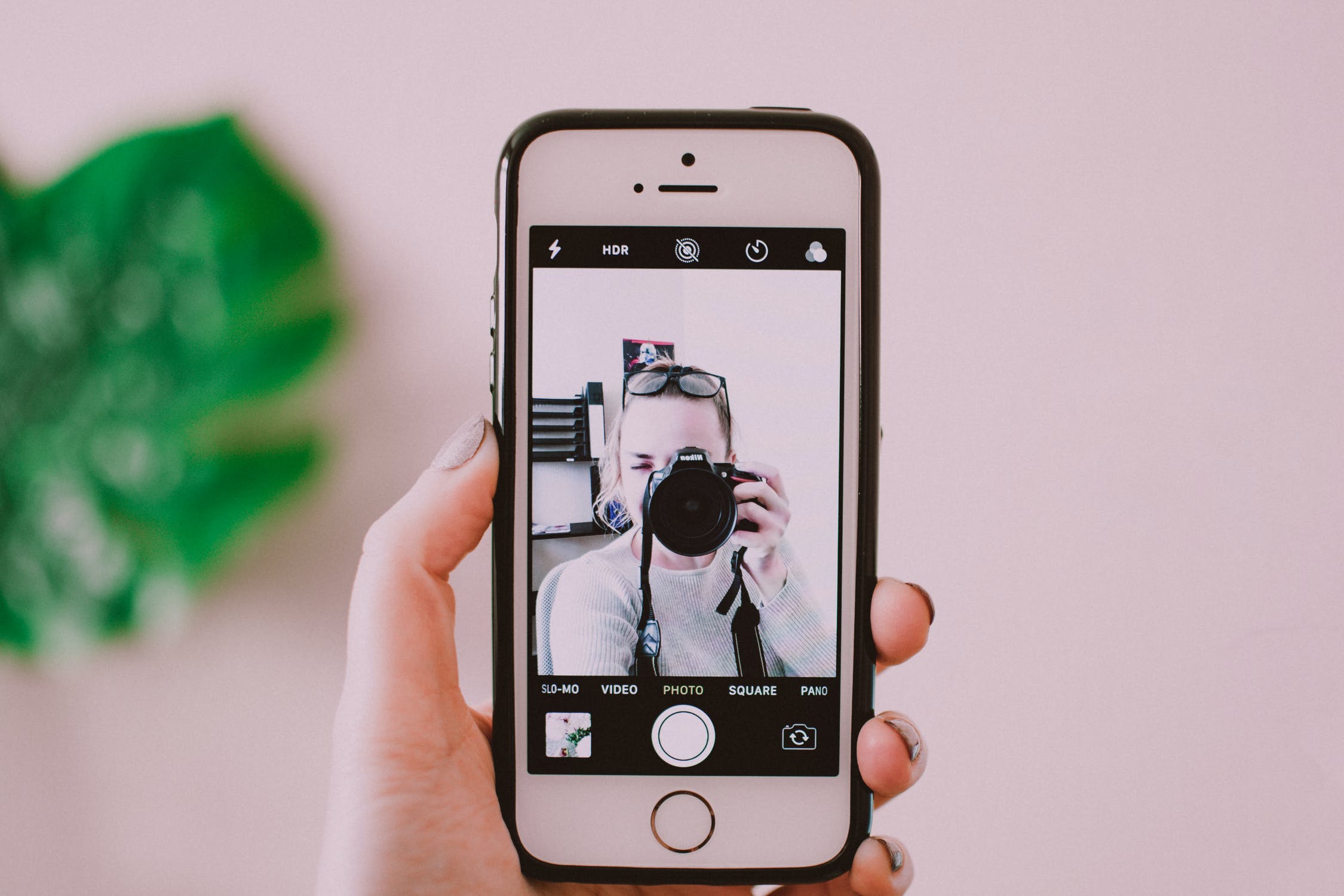 1. Content
First and foremost, within that short 20 seconds, make sure you fit in the key points. There isn't time for irrelevant information, and that would just serve as a distraction. Make sure you are answering the question. Write up some bullet points to keep in mind for your response!
2. Speech Clarity
Don't mumble! Avoid common employer pet peeves such as saying "umm…", "like", or other quirks you may have gotten used to speaking in daily life. Practice your monologue to get more familiar with it. Speak fluently and clearly. Try asking a trusted friend to review your video and get feedback! Also, record your own voice and play it back to yourself, looking for specific slips and mispronunciations. Yes, that may feel cringey, but it would be super helpful, after all, you know your voice best!
3. Filming Angles and Position
Holding up your phone in front of your face is a good option, but make sure you don't wobble or shake. Totally understandable that filming yourself for a job is a nerve-wracking experience and you may be nervous, but any tremors in the video just serves to distract the employer from you, or in extreme cases, cause some annoyance to the viewer. Correct this by connecting your phone to a tripod while filming. This way, you could even use hand gestures to express yourself! Position yourself such that your face takes up ⅓ of the screen. At least your neck and shoulders should be in the frame and you should be centralized. Avoid getting too close to the camera, but also don't get too far, as this could make your facial expressions less obvious.
4. Confidence: Smile!
A warm smile can make all the difference to someone's day, and the same goes for your Landed video! A smile shows your cheerful and positive personality--who doesn't want to be next to a mood-booster?
5. Be Yourself
At the end of the day, employers want to see you for who you are, and no one else. Take this chance to let your own personality shine! All the best! And have fun with it! There are many opportunities to retake your video, keep at it until you are satisfied!
Example: What is your Greatest Strength?

Weak answer - candidate is mumbling slowly and not making eye contact with the camera.


Strong answer - candidate is enthusiastic, answers the question, and smiles at the camera.