Advertiser Disclosure
How to Get a Job During the COVID Pandemic?
Jason Taylor
Got Landed Mag
How to get a job during the COVID pandemic?
Looking for a job ASAP?
Get landed at top companies like Zara, Hollister, Jamba Juice, Starbucks & more

Get Started
The COVID-19 pandemic has taken the world by storm--and many of us by shock. Companies, big and small, have been caught off guard and many are forced to cut costs just to stay afloat. Okay, enough of that. We are all too familiar with the economic recession unfolding before our eyes right now. Let's face the issue head-on. For the job-seekers out there, how can we find a job during this time?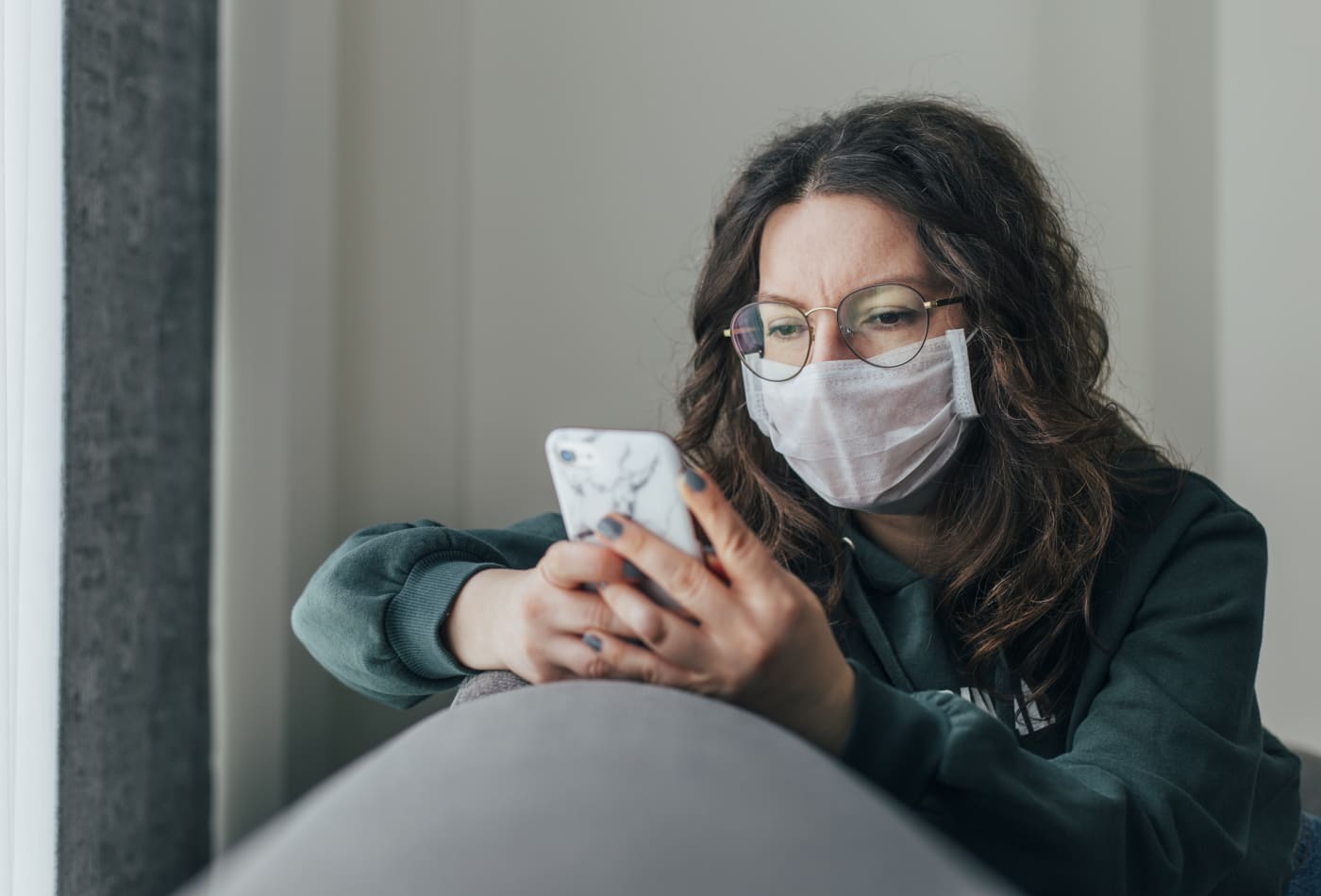 1. Find Companies That Are Still Hiring
This may be obvious, but many people are still wasting time pondering over jobs that are no longer available. Yes, the COVID-19 pandemic may have changed the economy and traditional industries as we know it, but it has also opened up many opportunities in the technology, healthcare, e-commerce, and delivery sectors, just to name a few. It is time to shift our focus to areas that are still relevant to our objectives. Here at Landed, we have tons of jobs openings that are actively hiring during COVID. Just download our app to start finding a job!
2. Ongoing Job-seeker Self-Improvement
Boost your chances of landing your dream job, even during a pandemic. While others are stagnating, don't waste your time! Take the opportunity to improve yourself, and how you come across to employers. While you are in the job finding process, you have the time and energy to attend courses to learn tips and tricks. All these make you even more ready for the next chance that comes along.
Look for courses, magazines, and even articles that teach job search knowledge such as resume writing and interview skills, effective job search techniques and tips on building a professional network. All of these will be important both now, during your current search, and when the economy turns around.
3. Virtual Career Workshops and Advice
Now's the time to review and get some clarity in your career direction, so that when the situation turns around, you will find yourself ready and prepared for new opportunities. Take that career workshop that you've always been eyeing, or that self-evaluation time you always knew you needed.
4. Connect with Grants and Support Schemes
The U.S. government has rolled out a series of income relief grants and support schemes to help everyone tide through the pandemic. For instance, the U.S. Small Business Administration works with different organizations to provide grants for small businesses. Find out if you are eligible, and how you can apply for these schemes.
Secure Funding for Skills-Upgrading Efforts
If you are wondering how to finance that self-improvement course, now is the time to look for options. In light of the pandemic, many local governments have turned their attention to reskilling and upskilling efforts in the community. Governments recognize the need for the entire population to adapt to the pandemic, and the post-pandemic world. The silver lining is that many have rolled out new schemes aimed at subsidizing skills-upgrading courses. Check out grants and support schemes in your state, and find out if subsidies would be applicable to your situation.
6. Start Applying!
You have attended the necessary courses, done your background research, and you now have a job in mind--and the skills to boot. With all that preparation under your belt, it is time to take action. Traditional methods of applying may no longer work in the time of the pandemic, with many companies still at a loss for their next steps. Companies may be too occupied with staying afloat to advertise for job openings.
Fortunately, novel job-matching platforms like Landed offer the solution in the age of the pandemic. Landed will reach out to companies for you so that you only see jobs that are hiring. We have advanced features that recommend you to prospective employers that you would be a great match for, expediting your job search process. We have helped job-seekers secure their next opportunity within days, even during this pandemic. Download the Landed Jobs app to get started