Looking to hire ASAP?
Get connected with top candidates in retail, food, customer service, and more.

Get Started
Managing employee turnover is stressful. The hours spent sifting through resumes, scheduling interviews, phone calls and onboarding can be grueling. With high turnover, you're dedicating even more time to the process. This means you spend less and less time investing in current employees, perpetuating the turnover cycle.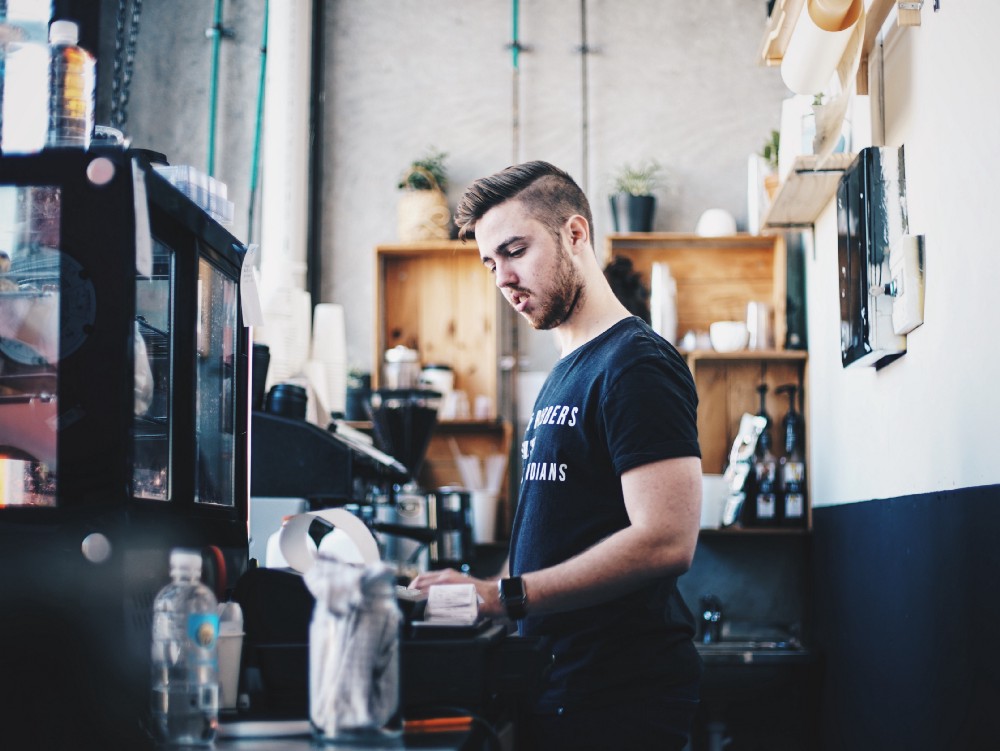 At Landed, we're giving you these hours back by helping you hire candidates who best fit your business. We match candidates to you and automate the messaging & scheduling process, so you no longer have to do the manual work.
With hours saved a week on hiring, you now have time to focus on current talent. Here are our top tips for maintaining a high employee retention rate.
Maintain a Culture of Support and Intimacy
Employees can spend up to 40 hours a week at their workplace. That's why we should get to know our co-workers, learn about their lives, listen to their needs, and discover their likes and interests. Having managers that care about their employee's needs and interests is fulfilling, and helps to create motivation and enjoyment within the company's culture. Establish an open-door policy of honesty and transparency, where communication is vital, and everyone is aware of recent news and updates of schedules or events that are happening at the workplace. Employees will feel more at ease in a setting where they know most individuals and are friends. A workplace does not just have to be a place of productivity, it can also be a community.
Improve Employee Engagement
Employees want to be in a workplace where they feel their opinions and ideas are valued. Having regular meetings and opening more access to human resources, where workers can file a complaint or talk about any confidentiality issues can establish that trust and improve their morale in the workplace. A company can also set incentives based on productivity, such as having an Employee of the Month, where a different employee is rewarded for their hard work and contribution each month and will be rewarded with either a bonus, a free parking space, or more vacation days.
Give a Sense of Autonomy to Employees
People are motivated by challenge and achievement. That's why employees are fulfilled seeing their contributions to a final product. Assign different tasks for the employees or promote them to a different position if you feel that they are ready for the next steps. Therefore, the employee is invested in the company, because they would not be doing the minimal, "busy" work, and that they can see concrete results in the work that they do. Also, with this process, employees will be receiving real-time feedback on their ideas from executives. These individuals can see a future inside of the company as they will develop and refine their skills further, and understand the progression within the store by interacting with higher-up-management daily.