Looking for a job ASAP?
Get landed at top companies like Zara, Hollister, Jamba Juice, Starbucks & more

Get Started
Emailing an employer can be a stressful process! It requires a certain level of formality and writing that is both professional but also concise. Here at Landed, we want to help you look presentable, and emails are an effective tool to set the tone in building that relationship between you and your employer. Here are some basic tips and strategies to make you stand out from an email.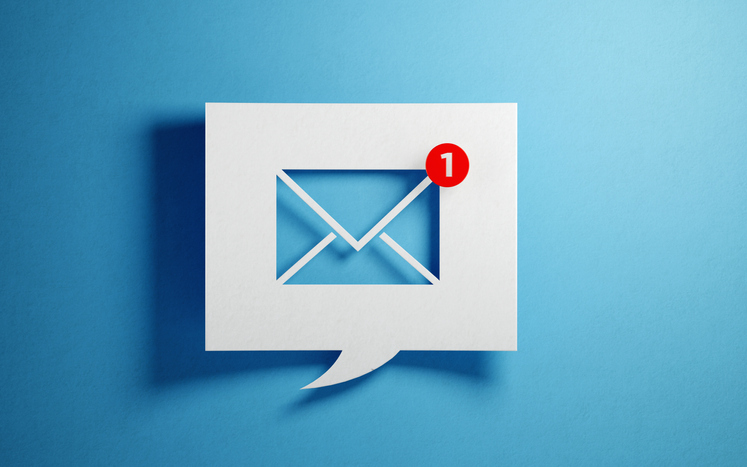 Practice Basic Email Etiquette
Avoid using slang words, such as "Hey". As you want to make the best first impression to your employer, it is important to have sophisticated and formal language. It is best to remain professional in your email, and avoid using any personal dialogue when you reach out to employers in email. For example, "Dear (Name)," "To Whom It May Concern," or "Dear Mr. or Ms. (Name)" are ways to address the receiver of the email in a polite manner.
Have a Concise Subject
The subject should be straight, to the point, and clear in a way the employer immediately gets the point of the message. Using catchy or clickbait titles can be unattractive to the employers eyes causing them to sift through the emails and put your email into the spam folder. Therefore, addressing the point of your message in the subject such as having the job title with your name is easy to read and and understandable to the reader
Let Your Research Shine Through
Personalizing your email with additional research can show your interest and passion for the role or industry that you are applying to. Employers can get the sense that your email is generalized and is a cold mass email outreach based on the content that you produce, and may delete your email. Therefore, making your email stand out with additional knowledge about the company or position can show your care and dedication to take on the job. Highlighting key points in your email such as your major career advancements, goals to fulfill in the employer's company, and skills you can bring to the table can make you stand out as a candidate.
Briefly Explain Your Experiences
As some employers are not really looking for hires or are not recruiting in the moment, taking the chance to construct an email and highlight ways you can contribute to the position is necessary! Mentioning any relevant experience and detailed ways that you can contribute to their company may change the employer's mind and take you in for a possible consideration. Remember you are taking the initiative to reach out to them, therefore getting the employer to see how you can contribute into the company can build on your credibility in their eyes.
Attach Your Resume
In addition to writing a well constructed email, attaching your resume can give them additional insight on your past experiences and skill sets to ensure you fit the given role. Remember to always be grateful for the employer to take the time to read and review the email. It is proper and basic etiquette to remain professional, and keeping the conversation light-hearted as well as in good spirits may lead the employer to consider your application for future opportunities.