Looking to hire ASAP?
Get connected with top candidates in retail, food, customer service, and more.

Get Started
Finding the right people to match the right job is essential to leading a successful business! As a manager, evaluating and hiring candidates for a job can be tough. However, there are many things to consider when looking over applicants and selecting the right person for the job!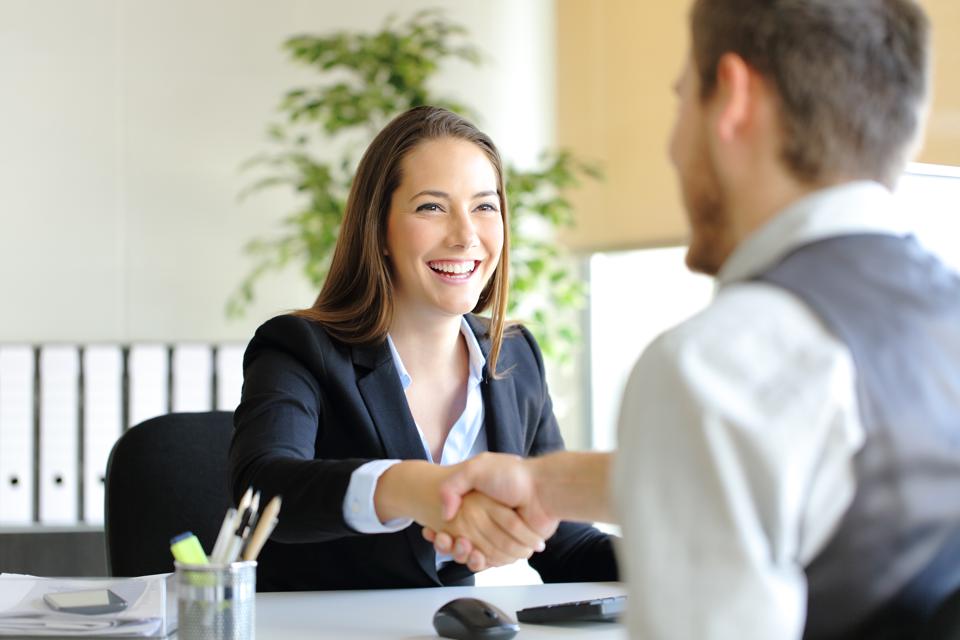 Have a Good Job Description
As there are many things to expect from the candidate's point of view, having an understandable and detailed job description can make a big difference! Pointing out what tasks are to be fulfilled, what qualifications and skills you are looking for, and other ideas of how to be successful in the given position is important for the applicant to understand. In order for one to be confident to apply for the role, a good job description will help you to see more candidates that are suitable for the role. According to Robert Half on How to Write a Job Description That Strikes Perfect Balance, job descriptions must inspire and intrigue the candidate! With the evolution of technology in jobs, the author reminds us to always update our job descriptions.
Be Prepared to Ask Questions



Just like each candidate must be ready to answer interview questions, recruiters/managers must be prepared to ask them! Coming up with detailed questions that are significant to the role can make it easier to pick and eliminate candidates. For example, if you value how your potential candidate works with others maybe ask them questions like:

• What is your leadership style?
• Tell me about a time where you worked efficiently with a team?
• What certain values, strengths, and skills can you bring into this role?



Don't be afraid to further get to know your candidate! As you want to create a healthy work environment for everyone, you might need to ask more questions to get a better feeling of your potential employee.
Review Resumes Thoroughly
As you receive more applicants and resumes, reviewing them based on your list of expectations can help narrow down which candidate is perfect for the role. As a recruiter/manager looking to hire an employee that matches the job, envisioning your "ideal candidate" is a way to highlight the skills and qualities of each applicant. Comparing who you want to match the given role can highlight the strengths and weaknesses of each candidate as well as who you think will be a good match!
Be Responsive to Candidates
Finally, as a recruiter you may be overwhelmed by the number of candidates you receive but it's important to be responsive and follow up with the candidate quickly. Top candidates may be snagged by other companies if you don't act fast enough and others might be discouraged from your role if they don't hear a response from you in a timely manner.
To sum up, envisioning the exact qualities and potential your future employee will bring to the table can narrow down the applicants. As a hiring manager/recruiter, looking for the right person who fits the role is hard to find. However, being organized and evaluating candidates through the right process can be helpful!