Advertiser Disclosure
Making the Best of Your Stimulus Check
Jason Taylor
Got Landed Mag
Making the Best of Your Stimulus Check
Looking for a job ASAP?
Get landed at top companies like Zara, Hollister, Jamba Juice, Starbucks & more

Get Started
With Americans anticipating an incoming stimulus check, many have been asking: How can I use this cash to best serve my financial needs? Here are some tips to consider.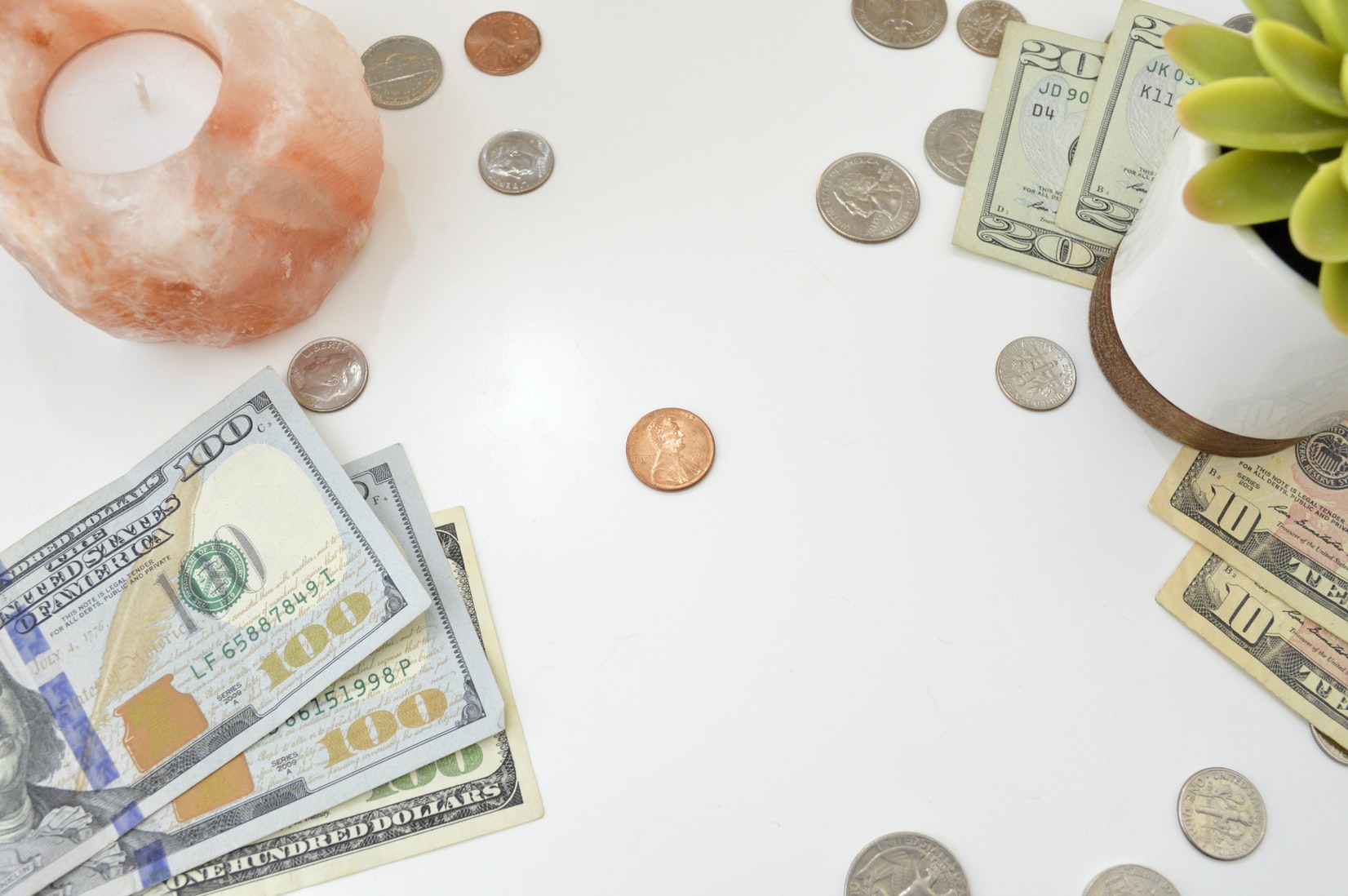 Since the approval of the $2 trillion economic stimulus plan, checks have been sent out to many households in the United States. The amount each person receives from this plan varies but it's likely that most qualifying Americans will see around $1,200 for individuals, $2,400 for married couples, and an additional $500 per child. These checks serve as an economic boost to keep Americans afloat during the economic lockdown caused by COVID-19. Now that we're anticipating an incoming check, how can I use this cash to best serve my financial needs? Here are some tips to consider.
Don't Spend Before Receiving the Check
First and foremost, don't spend money you don't have (yet). While it can be tempting to start planning your expenditures knowing you may receive at least $1,200 soon, the amount each person receives varies on multiple factors such as:
• Household Income
• Marriage Status
• Dependency
Any misalignment could disqualify you from receiving anything. Before spending, make sure that you qualify and have an idea how much you should be expecting. To gain a better understanding on how much you may receive, Consumer Financial offers a great guide to understand your qualifications. Once you've identified how much you qualify for then you can begin creating a strategy for your incoming check.
Create a Strategy Before Spending
Once you've confirmed that you will be receiving a stimulus check, it's essential to have a budgeting strategy before spending anything. A strategy creates a framework that allows you to navigate your financials with ease. How you build your spending plan depends on multiple factors such as:
• Immediate Needs
• Existing Debts
• Savings Amount
Determining the status of each will allow you to build your strategy to fit your financial needs. Additionally, examining your expenses will give you an overview of how you are doing financially and will help you identify the areas that need improvement. For further tips on how to budget and start building your wealth, we recommend our blog on how to start saving.
Sticking to Your Budget
It's important to stick to your budget, especially during times of uncertainty. As a reminder, the stimulus check serves as an economic boost to help keep you afloat during the lockdown. As of now, we are uncertain when things will begin to open up again so making smart financial decisions with your stimulus check will serve you well. It's very easy to lose sight of your financials, so to keep your focus on your budget you can:
• Download
Empower
to track your expenses
• Share your goals with others to stay accountable and stick to your budget goals.
• Use a small portion of your check to treat yourself and relieve any stress (you deserve it!)
These are uncertain times for many, but building a solid budgeting plan and making smart financial decisions will help you stay afloat longer. Especially in cases where you don't have a steady income. If this is the case, you can create a free account with Landed and begin searching for your next job. We are always here to help!