Advertiser Disclosure
How to Shine in an Online Interview
Jason Taylor
Got Landed Mag
How to Shine in an Online Interview
Looking for a job ASAP?
Get landed at top companies like Zara, Hollister, Jamba Juice, Starbucks & more

Get Started
During these uncertain times, we are forced to transition our daily work routine online. As you may be applying for jobs during this time, you may also have an online interview coming up! However, doing a virtual interview can still be hard and scary. Here are some tips on how to prepare for a successful interview!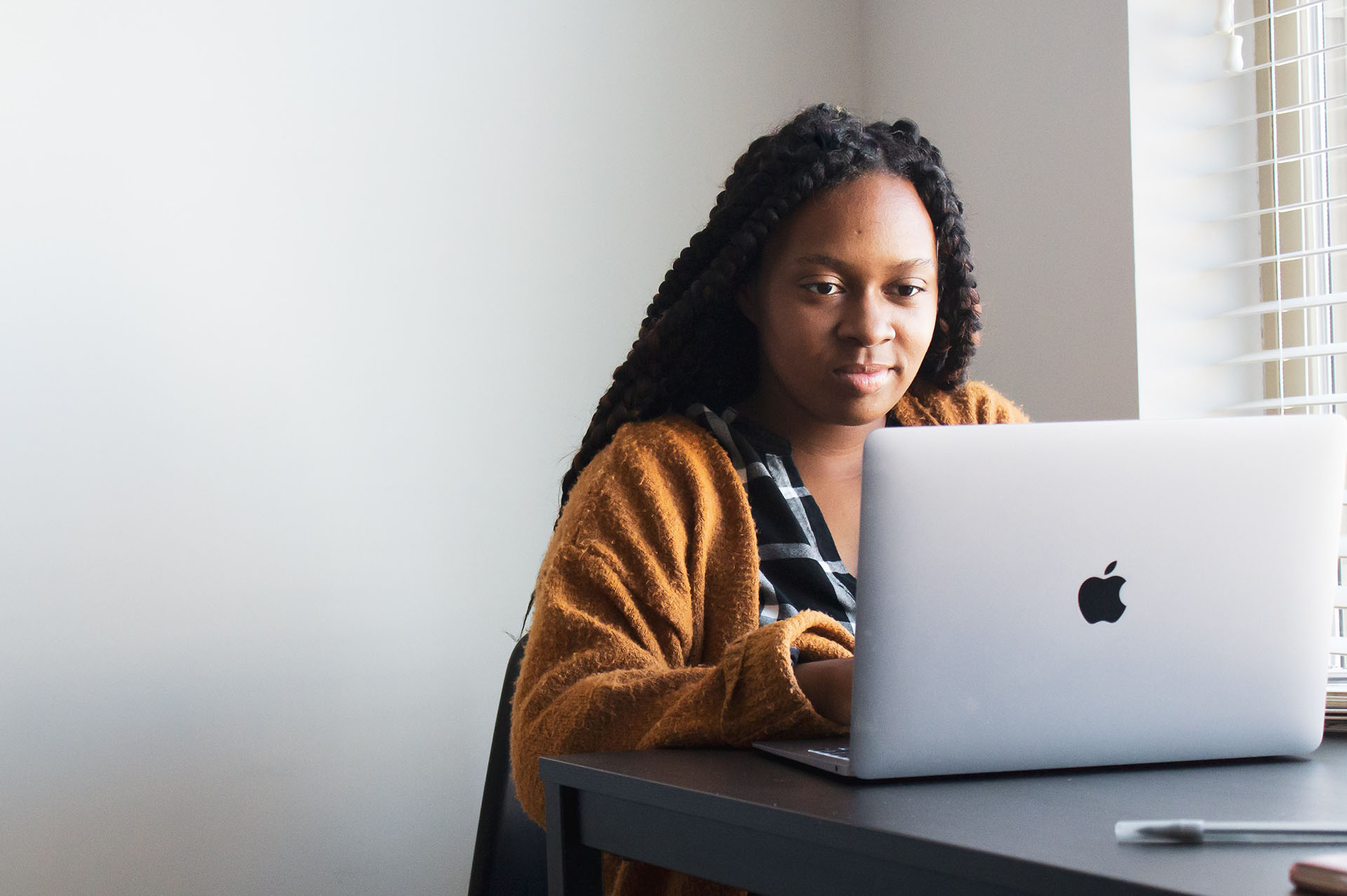 Dress Appropriately
Even though your interview is not in person, it is still important to dress professionally! Dressing appropriately whether you are in the comfort of your home or in person shows that you care about the job you are applying for and are showing respect to the interviewee.
Be Aware of Your Background
As it can be tough to sit in a quiet room with no distraction when working from home, it is essential to have a professional setting for a successful interview. For example, if you are unable to avoid a noisy background at home, finding another place such as a library or quiet coffee shop to work from can be efficient to have an online interview. Even though you may be dressed well for a virtual interview, having a nice background shows better representation of you as a candidate. Therefore, sitting in your laundry room at home or bed shows is not a good background and shows that you don't care about the potential position you are interviewing for. Moreover, having good lighting where you are able to show your face is important for the interviewee to see you.
Make Sure Your Technology Works
A huge obstacle that many run through when performing virtual interviews or meetings is having technological issues. Checking that your software, video, and microphone works before is an important factor to having a successful online interview. Moreover, having a good internet connection is also crucial to not run into any issues while the interview is happening. Having a full "rehearsal" and making sure that everything works well and that you look good on camera is a big part in making you stand out to be a potential hire for the position!
Be Aware of Your Body Language & Facial Expressions
Whether you are having an in person or online interview, be aware of your facial expressions and body language. Make sure to smile, have a good posture, and maintain eye contact! This will not only ensure a successful interview but will also show the interviewee that you are being respectful and care.