Advertiser Disclosure
How to Destress During COVID-19
Jason Taylor
Got Landed Mag
How to Destress During COVID-19
Looking for a job ASAP?
Get landed at top companies like Zara, Hollister, Jamba Juice, Starbucks & more

Get Started
In the midst of the COVID-19, many people have faced challenges with their mental health. With the stress of work, school, and being stuck at home, it can be hard to cope. Here are some tips in order to destress from everything that is going right now: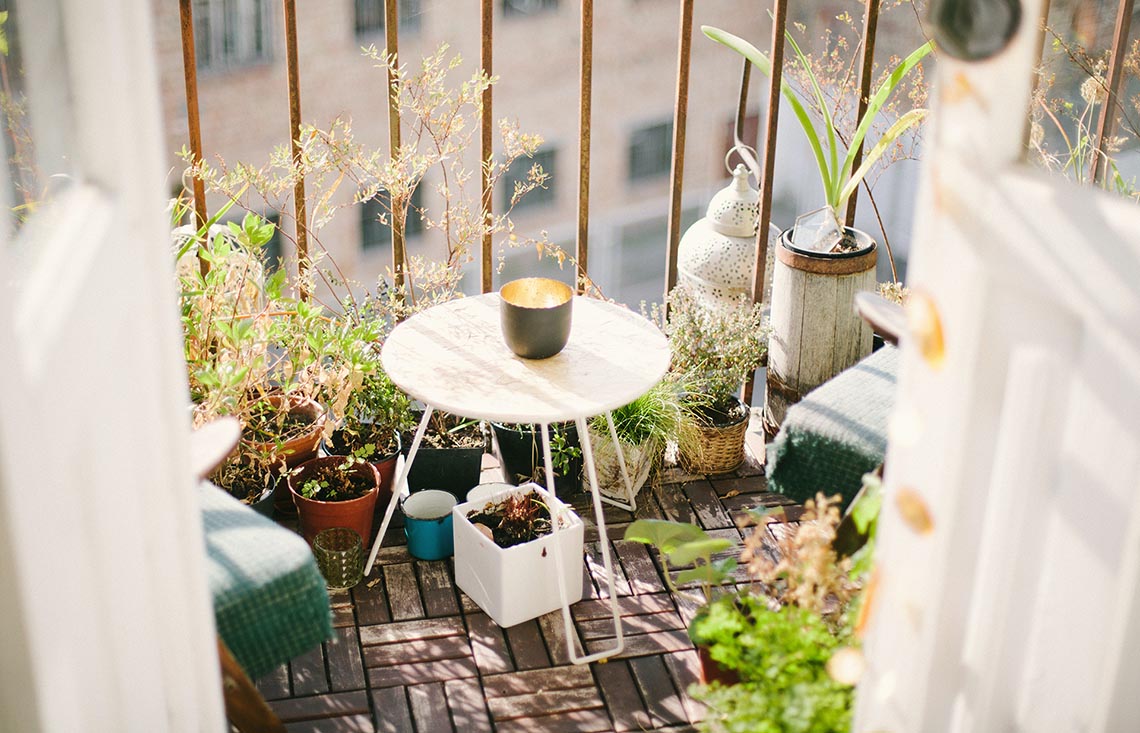 1) Take the Time Away From Your Phone & Electronic Devices
Since many of us are at home with limited entertainment we tend to gravitate towards our electronic devices. Along with working or doing school online it can be hard to limit distractions with always finding the need to use our electronic devices. However, unplugging from your technology can help you destress! Spending time with your family or picking up some other hobbies during quarantine help get some time away from work and the internet. For example, doing activities such as learning to cook new recipes or taking some yoga classes can help take some time away from your electronic devices.
2) Do Some Physical Activity
With the stay at home order, we are all stuck at home staring at our screens doing work. Doing some physical activity like jogging, bicycling, or working out can be a good break to distract yourself. Getting into the routine of being active or taking a socially distanced walk can make you look forward to something daily. Doing a daily exercise has proven to help with your mental health and lower your stress levels during these tough times.
3) Treat Yourself to Snacks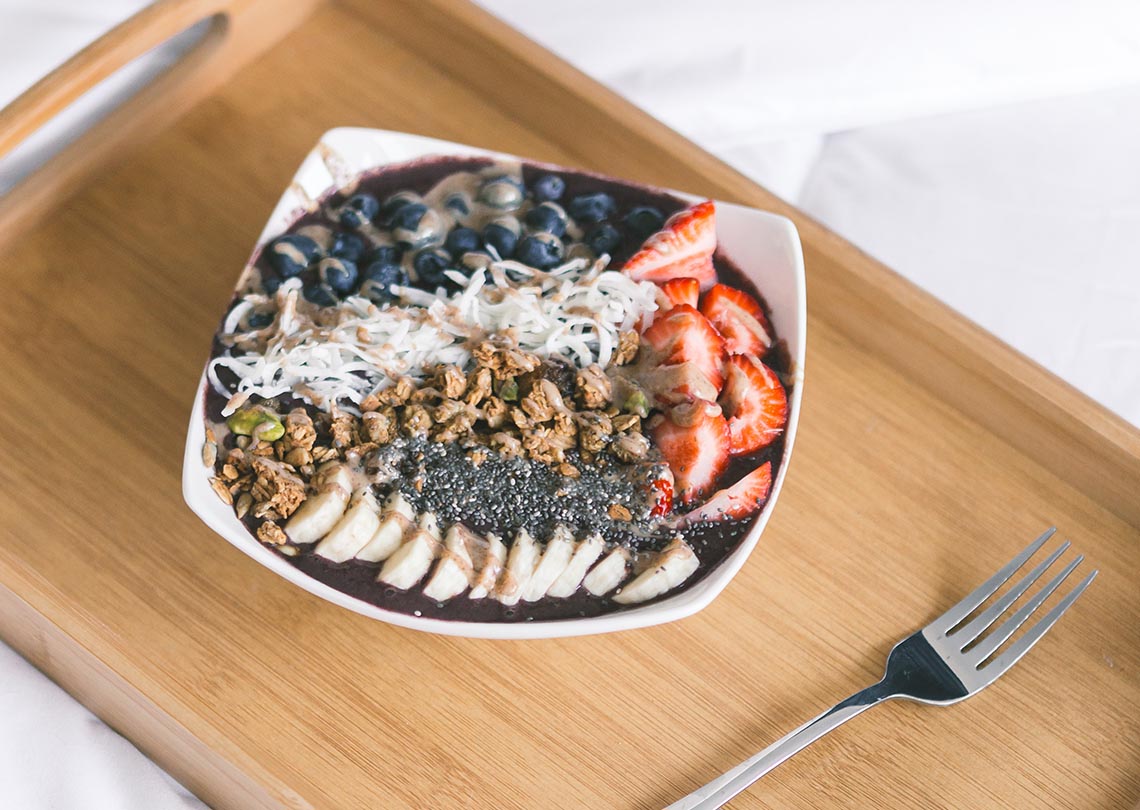 Mindfully snacking can be a great way to reward yourself for all of the work you have done during this pandemic! While this is not an excuse to unleash your emotional eating, a reasonably-sized treat, can help destress during these hard times. With sitting in the same chair everyday with your laptop to log into work or school it can be hard to keep track of time and the times to get up and grab a snack. Cooking yourself to a small quick meal or grabbing a healthy snack is a good way to help with the stress and help calm your nerves.
4) Reach Out to Loved Ones
Staying in touch with friends and family and chatting can truthfully be a way to talk about your feelings and unwind from everything occurring. While it can be hard to meet your friends and family in person, setting up a virtual call to catch up and keep your mind away from the anxious news of COVID cases. Communicating about your feelings ro talking out your emotions with the people you love is a good way to cope with the stress. Reaching out to family or close friends to talk about your anxiety or stress can also help release your tension about COVID.