Advertiser Disclosure
How to Deal with Angry Customers
Jason Taylor
Got Landed Mag
How to Deal with Angry Customers
Looking for a job ASAP?
Get landed at top companies like Zara, Hollister, Jamba Juice, Starbucks & more

Get Started
Angry customers are a part of the job, whether we like it or not. Here at Landed, we would like to equip or prepare you guys with the best type of mindset and approach when handling these types of situations.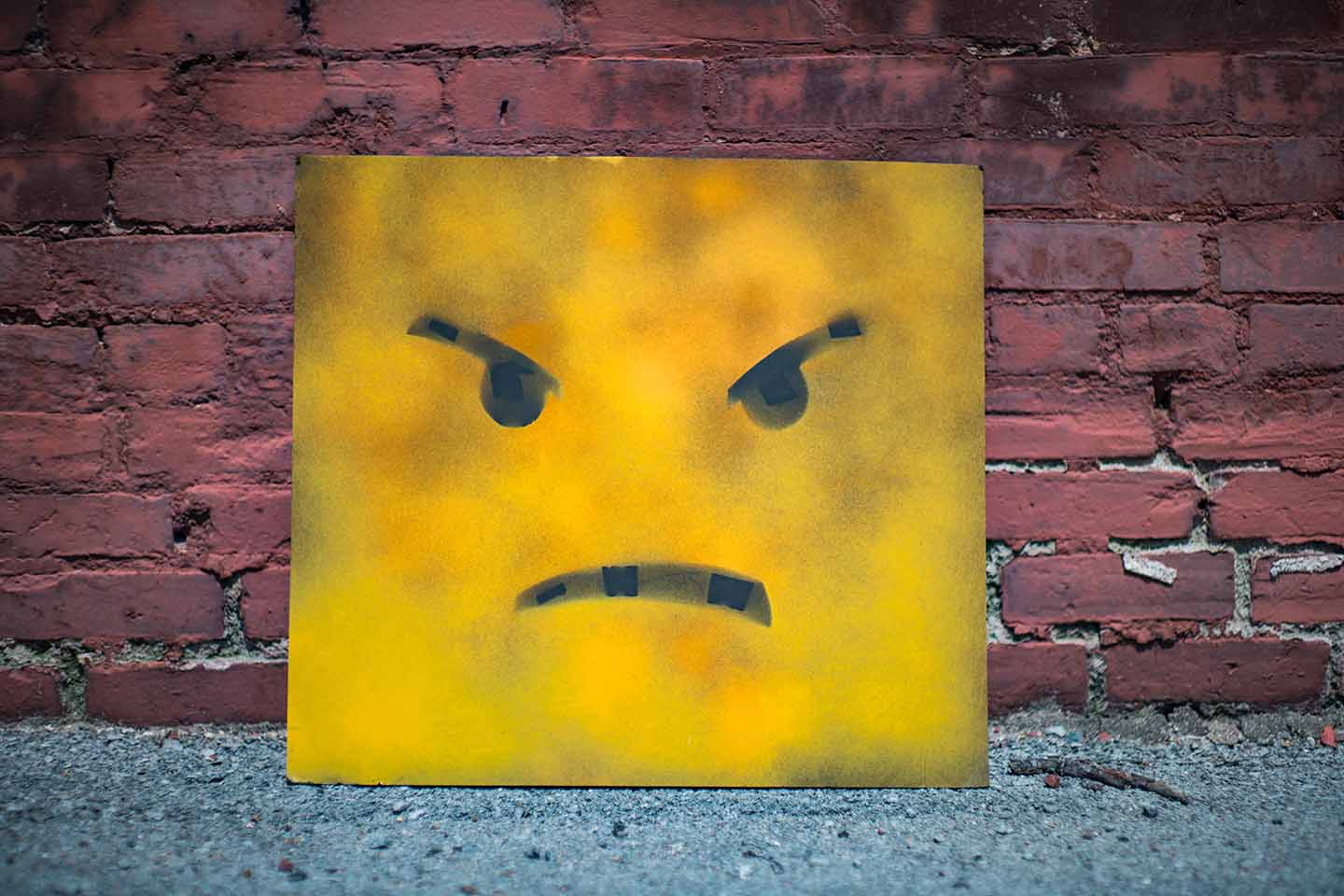 1) Do not react to the situation
Whilst it is easy to get caught in the heat of the situation, avoid letting the negative comments or anger of the customer get into your head. Remember this is a professional environment, and any retaliative behavior would not only look poorly on your job performance and reputation, but it would also hurt the reputation of the company that you work for. Therefore, try to remain calm even in the midst of an angry tirade of comments from the customer. Remember it is nothing personal from the customer, and that it is just the situation that is causing the customer to be angry.
2) Listen
It is important to not blame the situation on anyone, especially the customer. The customer is already angry, so putting blame on them is just putting more fire to an already existing inferno. Therefore, it is best to listen to their complaints and reassure them that the company or you are doing the best that they can at the moment to solve the problem. By listening to them, it ensures that the customer's complaints are being heard, but most importantly, the customer will at least calm down after venting out some frustrations.
3) Offer some incentive
Before pursuing further with this, make sure to ask your supervisor and get it approved. In some cases, you can offer some type of benefit on behalf of the company for all the distress that may have caused the customer. For example, you can put in an extra order of fries or give them a coupon or a discount for an item on the menu to express the company's apology for the situation. Again, run it through with the supervisor and check if this is a possibility before expressing this option to the customer.
4) Report to the supervisor
In extreme cases, if the situation does go out of your hand or control, report to the supervisor. The supervisor in most cases should be trained to prepare for these types of customer situations, so do not be afraid to report to the supervisor if the customer is very angry or is unwilling to calm down from your help. Sometimes, it is not part of your job description to handle customer complaints or anger, so understand that you have the option to report to the supervisor.