Looking for a job ASAP?
Get landed at top companies like Zara, Hollister, Jamba Juice, Starbucks & more

Get Started
As many have goals to be more active, learn something new, or be successful in the future, there are also financial goals to fulfill! Whether you are on your way to being financially independent or just want a fresh start, it's never too late to think about what you want financially. Here are some tips to help you reach your financial goals: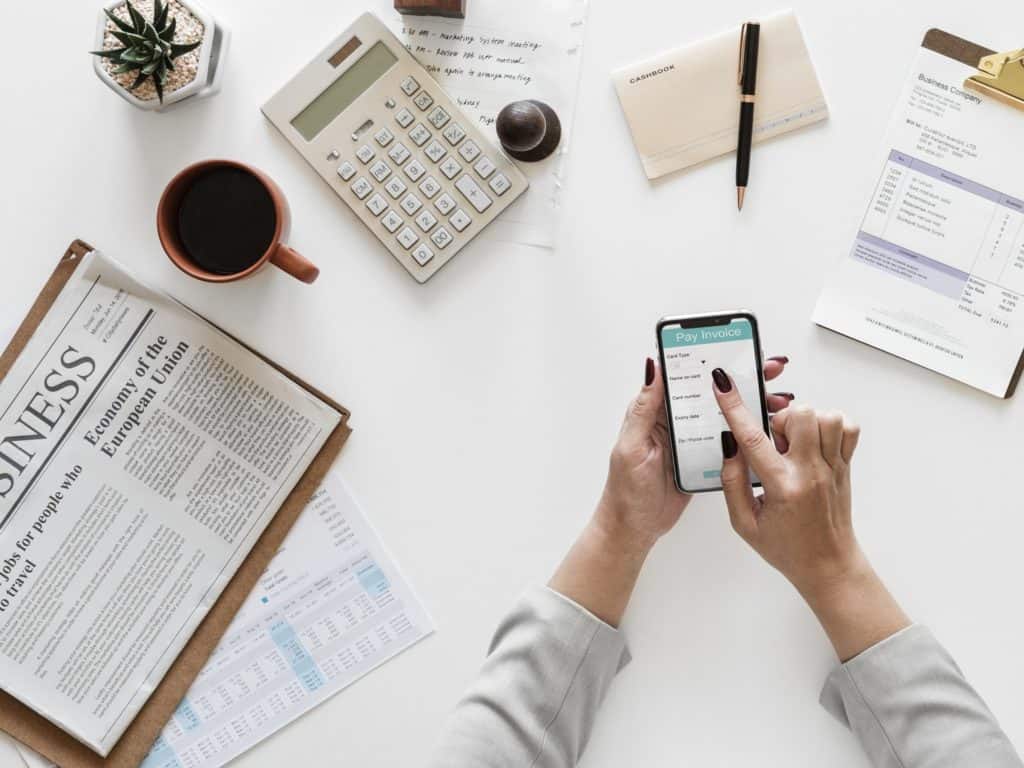 Be Organized
Having an organized system to keep track of your financial reports, bank statements, and other credit card documents is the most important step to reaching your goal! Adopting a file system or folder with all your important documents can make it easier to refer to and help know what to look for. Whether you are a person who likes everyone on their computer, on paper, or in a certain order inside a filing cabinet, maintaining your own way of being organized can make it convenient for you!
Know What You Are Spending On
Budgeting and keeping track of how much you spend within a given period is key to reaching your financial objectives. Maintaining a budget to spend on certain necessities and wants is essential to saving up! Knowing where your money is going and what you need to cut spending on can help you recognize how much money you have at the end of the day. Tracking your spending by categorizing each thing you are spending on and giving it a budget is a great way to know what you are spending on. Miriam Caldwell and Julius Mansa share more on Why You Need to Track Expenses to Become Aware of Your Spending.
Invest Your Money
To reach your financial objectives, growing your money is one of the best options! As a way of building your wealth and maintaining financial stability for the near future, investing is something that is easy and can be done at the tip of your fingers. With apps such as Robinhood, Acorns, Stash, and many more anyone is able to learn more about investing and keep track of the market. Whether you are a beginner investing your money or know your way around the market, investing is a good way to meet the financial goals that you desire!
Think About Your Future!
It's never too late or early to determine what your financial goals are! As many want to save up for retiring, a vacation, or even start a business with your money, everyone should have some financial goal. Thinking about what you desire for your future can be a motivation and knowing where you want to spend your money. Prioritizing how you want to reach your objectives, how long you expect to reach there, and taking the right steps are important to being financially successful. Therefore, don't be discouraged and maintain a goal-setting process!