Advertiser Disclosure
How to Save Money by Building a Budget
Jason Taylor
Got Landed Mag
How to save money by building a budget
Looking for a job ASAP?
Get landed at top companies like Zara, Hollister, Jamba Juice, Starbucks & more

Get Started
Looking for a way to keep track and budget your money? You have come to the right place! Creating a budget can help you feel in control of your money. With the addition of everyday living expenses, it can be hard to save money! Saving money has become all the more important, and maybe even more challenging. Here are some tips on how to budget: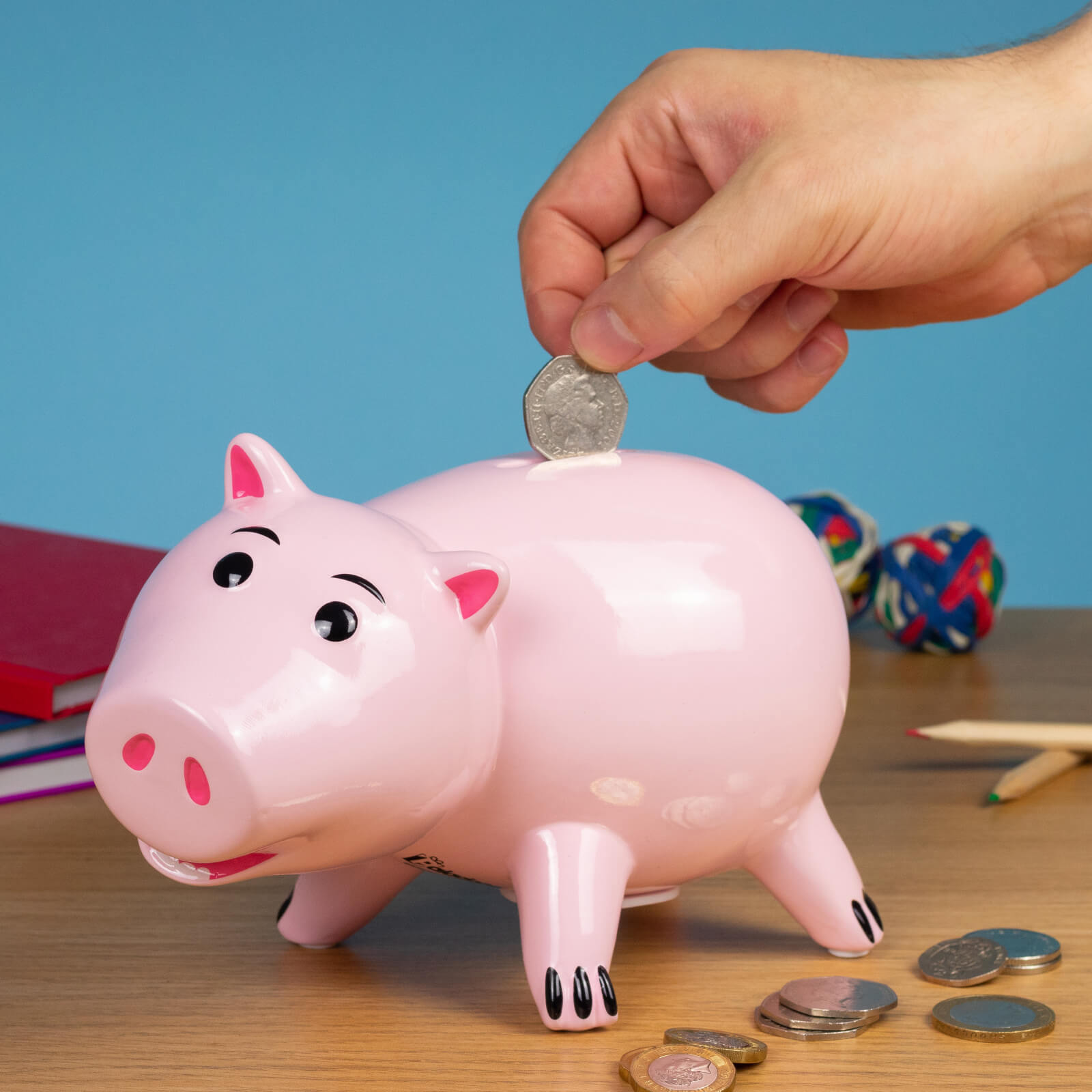 Save Your Income
When trying to save the money you earn, it is important to know when to spend on your things you need and the things you want. Therefore, cutting certain expenses on things that we want can be helpful to saving money for our necessities. For instance, putting aside different amounts of your income for things like grocery shopping, paying bills, and getting necessities can help cut expenses on things you don't need. As a way to save your income, having short term or long term goals can motivate you to put your saved money into your desired plans. Having these goals can encourage one to save their income and budget their money to reach their desired goals in the future. To learn more about what your goals are, Lauren Schwahn from NerdWallet helps identify the difference between financial goals.
Tracking Your Credit Score
In addition to saving your money, keeping track of your credit score can also be done by budgeting! A good source to use that can provide you with tools to monitor any changes on your spending is Credit Karma. Credit Karma gives one the ability to track their credit score at hand at any time through the app by showing user factors that impact their scores. Major things such as missing credit card payments and spending money you don't have can influence your score in the long run. Tracking your credit score can help make good decisions in order to spend more wisely and keep a good score. Moreover, the app also offers recommendations to its users for a better way to use your credit! Using a credit card for the first time can be scary! Author Sarah Brady shares a guide on how to use your credit card for the first time.
Make a Plan
Maintaining an organized way to keep track of your expenses is another wise way to keep a budget. For instance, making spreadsheets, having a set calendar, or putting your money aside for a particular expense can help with saving money. As we all need to spend money on basic household necessities and human needs, following a schedule of how much to spend within a period of time can help lower expenses. Moreover, apps such as Empower helps to break down your spending by each category as well as track your transactions. Tools like this can assist and motivate one to keep track of their expenses. Setting deadlines to check your spending and drawing out a goal to save money can improve budgeting!
Setting a budget and sticking to it is important now more than ever. We hope these tips can help get you started!